What is Rundown Assistant?
Rundown Assistant is a multidevice, professional grade, running order management for any kind of event: radio shows, tv productions, sports, conferences ... even your birthday party!
Features
We say PRO features... and we really mean it!
App access
Rundown Assistant is available on Google Play and App Store for your tablet and smartphone.

Web access
Rundown Assistant can also be used on your desktop or laptop computer.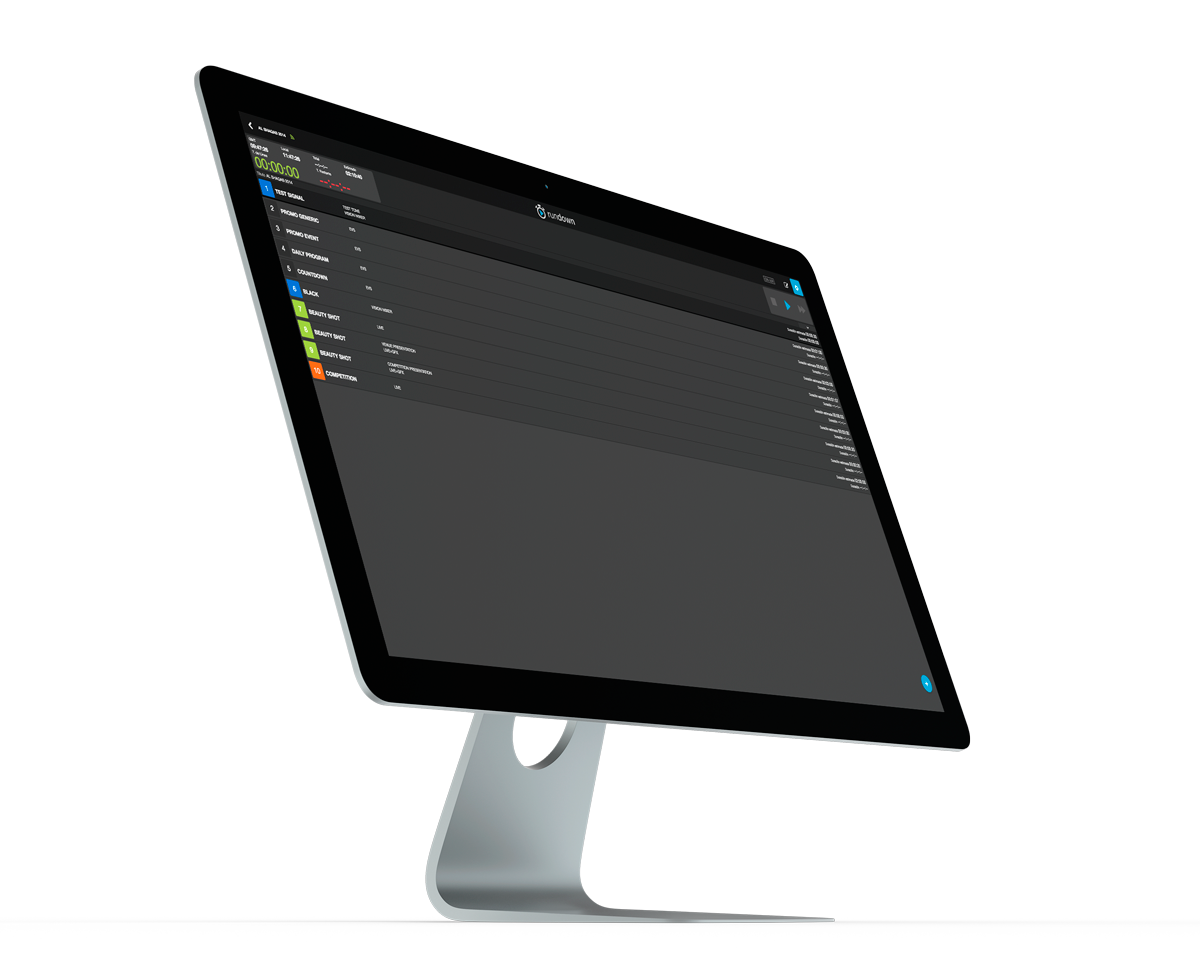 Some workflows may require a computer access for enhanced productivity or collaboration needs. Just log in using your credentials on our web access: